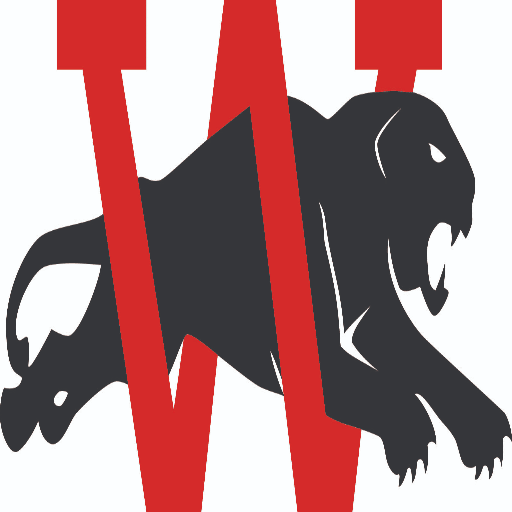 Lady Jags Mixing it Up
The Lady Jags have a lot to be excited about coming into the 2022 season. Head coach Kacia Swanson is ready to see what this mix of varsity experience and young talent can accomplish. 
"Our team is young and hungry. We have almost everyone from varsity returning this year and some extremely talented freshmen coming into the program. We are excited for this season and can't wait to get started," said coach Swanson.
One reason for the optimism is the return of Gracelyn Skaggs. Skaggs is the type of player who doesn't mind sacrificing herself and has the energy to carry her for an entire match.
"Gracelyn is someone who can't be taken off the court. She is our libero and does so much more than pass the ball. She is a leader who leads by example. She is competitive and pushes her team mates to also be competitive," said coach Swanson.
Skaggs isn't the only player with that mentality.
Jaelyn Morvay does whatever it takes to help her team win. Morvay is another player who leads by example.
Also look for Olivia Branum, Kaitlynn Robinson, and Jaycia Daggs this season.
Overall coach Swanson has a solid nucleus of players to build on and with the help of some talented younger newcomers, the Lady Jags could surprise some teams this season.