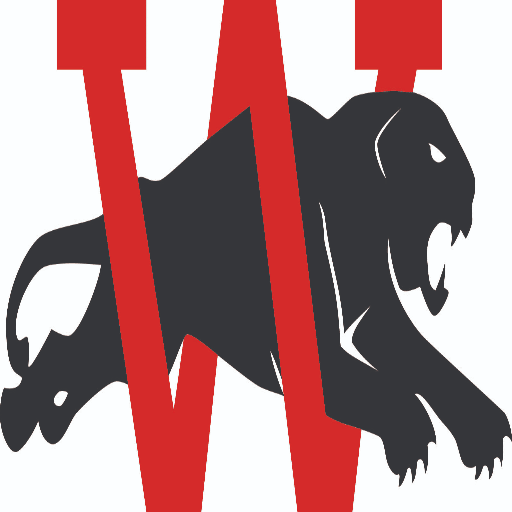 Coach: Abby Chafey
21-22 Record: 7-17
Westmoore and the Lady Jaguars welcome their new head coach Abby Chafey to the program and look to build off last year's 7-17 record in tough Class 6A competition. Chafey has been working in the preseason to get her team ready and prepared to compete throughout the season and is liking what she's seen from her team thus far. The Lady Jaguars will have good size and depth across its roster and look to spread the ball around and get easy scoring opportunities while playing tough on the defensive end.
Carolina Diaz (6-1, Sr.) will present mismatch opportunities for opponents with her height and length down in the post. Diaz is a veteran and multi-sport athlete who always competes hard and knows how to use her skills in the post to her advantage. Diaz is also a terror on the defensive end and is great at blocking shots and snagging rebounds off the glass. Kyiah Prestridge (6-0, Fr.) has a sky-high ceiling and is already making an impact as a freshman. Prestridge can get points in the paint with her size and can also spread the floor and shoots the ball well from the outside. Coaches are very excited to see how she performs over the course of the season and over the next several years at Westmoore. While only a freshman, expect Prestridge to log a lot of minutes this season and turn heads as soon as the season begins.
Trinity Humphrey (5-11, Jr.) is a great two guard with experience and excels on both ends of the floor. Humphrey handles the ball well, shoots at an efficient rate, and has good vision to find teammates open in space for easy scoring opportunities. Blythe Crawley (5-9, So.) had an impressive freshman year and will split point guard duties with Dadreanna Frost (5-7, So.). The two sophomores combine for a formidable backcourt duo and both have the skills, ball handling, and vision to set up the half-court offense or lead the team in transition opportunities. They will work to get their teammates involved and space the floor on offense. They are also pesky defenders and can create turnovers with their quick hands and instincts. Ruta Andrews (5-10, Sr.) and Macey Crandall (5-10, Jr.) each have great size and bring versatility to the lineup. The two can play down in the post or out on the wing and defend well.
Other players to look for include: Alexus Ceballos (5-5, Sr.), Cassidy Gomez (5-7, Jr.), Suraia Khan (5-7, Sr.), Macey Crandall (5-10, Jr.), Accayla King (5-7, Sr.), Jaeda Bradford (5-5, So.), and Julietta Diaz (6-3, Fr.).